Dermalogica Facial
Deep cleansing and restorative, the Dermalogica range contains products to decongest and soothe problematic skin, as well as products formulated to rehydrate and replenish mature, dry and ageing skin. Includes steam, exfoliation, extractions if needed, facial massage and mask appropriate to your skin's needs.
£65.00 (75 minutes)
Express Mini Facial
A quick-fix, no-fuss facial for troubled skin focusing on your main skin concerns. Includes cleanse, express exfoliation, hydrating masque and moisture protection.
£35.00 (30 mins)
Dermalogica Purifying Back Treatment
A relaxing and deep cleansing treatment which improves the tone and texture of the skin. It includes dry body brushing to improve circulation, exfoliation to remove dead skin cells, and concludes with a 10 min back massage to ease stress and tension.
£45.00 (45 mins)
Manicures and Pedicures
We use Jessica nail polishes and Jessica GELeration soak off gel polishes for their superb, long-lasting color and shine.
Jessica manicure £25
Re-shape and varnish £17
Jessica pedicure £36
Eyelash and Eyebrow Tinting
Eyelash Tint £18
Lash Tint and Brow Tint or Shape £28
Eyebrow Tint £12
Lash and Brow Tint and Brow Shape £37
Eyelash Perming
Perming the eyelashes will give them instant length and create the illusion of bigger, brighter, ultra feminine eyes. Recommend it to anyone who's after seriously perfect lashes (treatment time approx 45 mins)
Eyelash perming £65 *
Eyelash perming and eyelash tint £83
* A patch test is required before the treatment.
Waxing
Full Leg £32 (including bikini £42)
Half Leg £22
Three-quarter Leg £25
Bikini from £17 (with hot wax £19)
G-String wax £20 (with hot wax £22)
Brazilian wax £30 (with hot wax £35)
Hollywood wax £40 (with hot wax £45)
Under-arm wax £14 (with hot wax £17)
Forearms £18 (Full arms £23)
Back or chest from £25
Lip/Chin £9
Eyebrow wax/shape £12
Cancellation Policy
Please give us 24 hours notice, otherwise the full fee will be charged.
Prices correct as of Aug 2017
Gabriella Toth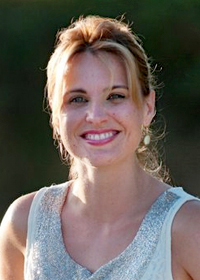 Trained as a professional beauty therapist in her native Hungary, Gabriella qualified in beauty therapy at NVQ 3 and has worked as a therapist for over 10 years, specialising in manicures, pedicures, waxing, tinting and Dermalogica facials.
Mobile: 07985 622 074
Email: gabika.toth11@gmail.com
On Maternity leave from 1st Dec 2016.
Clare Edwards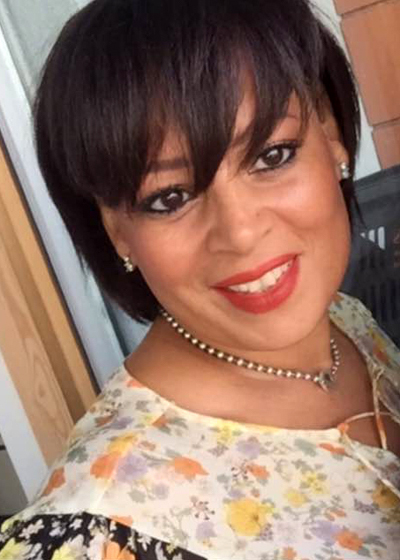 Clare has been working in the beauty industry for over 20 years specialising in hot waxing and all aspects of beauty. She is currently training girls at the London Tanning and Beauty centre.
Clare will be available to make you beautiful on Tuesdays and Saturdays.
For appointments please book:
Contact number: 07956 398128
Email: clareedwards186@gmail.com
Kate Wight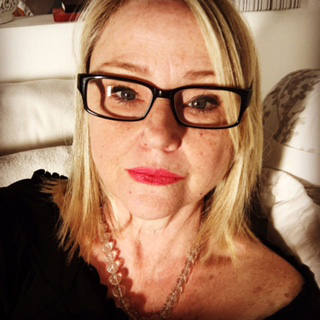 Kate Wight is a beauty therapist with over 20 years of experience in all treatments. Specialising in facials.
Kate is available on Thursdays and Saturdays.
For appointments please book:
Contact number: 079-7332-3252
Email: kate.rajbaby@gmail.com